On this St. Patrick's Day, the Patron Saint of Ireland comes to life!
---
IN SELECT CINEMAS MARCH 17 & 18, 2020
---
---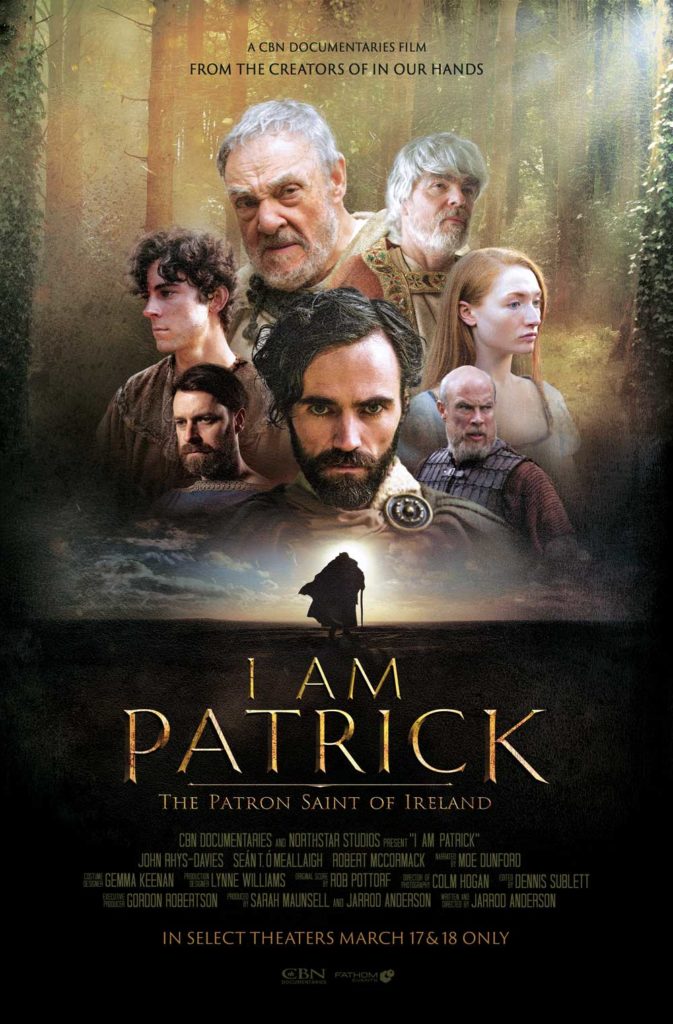 Movie Synopsis and Review 
Presented by: CBN Documentaries and NorthStar Studios
Writer/Director: Jarrod Anderson
Produced by: Sarah Maunsell and Jarrod Anderson
Executive Producer: Gordon Robertson
Cast: John Rhys-Davies, Moe Dunford, Seán T. Ó Meallaigh, Toni O'Rourke, Robert McCormack, Adam Traynor, Ailbhe Cowley
Distributed by Fathom Event
1 hr 30 min
A captivating docudrama that reveals the real life of Saint Patrick!
SYNOPSIS
I AM PATRICK unfolds centuries of legend and myth to tell the true story of Saint Patrick. Through stunning historical re-enactments, expert interviews and Patrick's own writings, you'll experience his journey from young man to saint.
The docudrama starts in the 5th century when the Roman empire was collapsing and barbarians threatened civilization. In Britain, a teenager named Patrick, the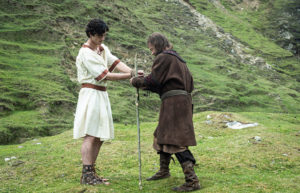 son of a government official, was living a life typical of such position. There were times of intense study and times of play and teenage rebellion. Despite being part of the Roman Catholic Church, he had strayed from his faith. That all changed the day he was kidnapped by pirates who attacked his village when he was just 16 years old. They took him by boat to Ireland and sold him as a slave. 
Patrick was forced to work outside, day and night, as a shepherd and was driven to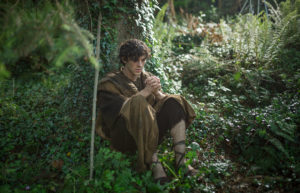 the brink of starvation. It was during this time that he found God and turned to Him for comfort and strength. After 6 years and through divine intervention, Patrick took a leap of faith and managed to escape. Everything lined up just as God told him it would and he made it all the way back home to be reunited with his family in Britain. However, shortly after he arrived he had another prophetic dream calling him to take Christianity back to the land of his captivity.
Against the wishes of his family and the Church, Patrick returned as a missionary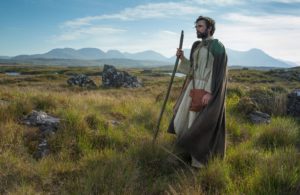 bishop to Ireland and converted thousands to Christianity. He went from village to village, opposed slavers, Irish kings, and possibly druids but nothing stopped him from spreading the Word of God to everyone willing to listen. Until….His best friend turned on him and exposed a dark secret that Patrick had confessed to him prior to becoming a bishop. A sin he never was able to forgive himself for, a sin that haunted him always. After word got out, it is believed he was ordered to leave his mission and return to Britain. But did he?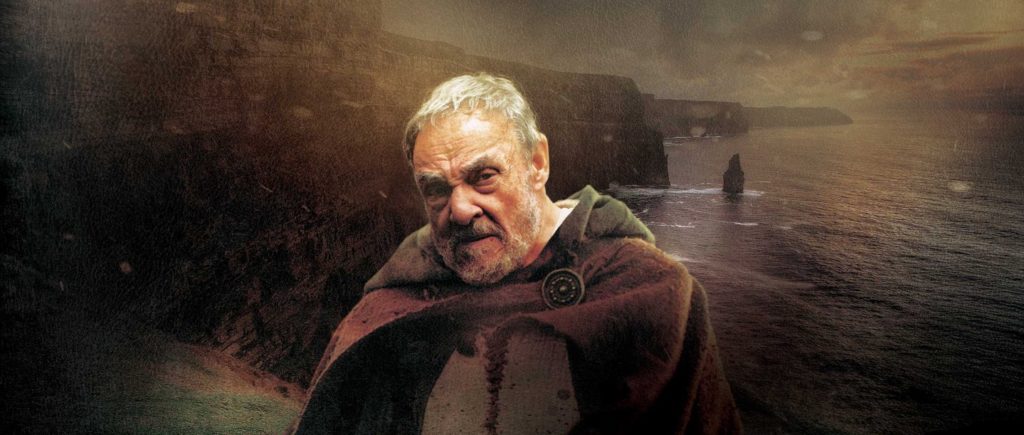 REVIEW
This captivating docudrama that reveals the real life of Saint Patrick is a must see! The conviction Patrick had and determination to follow the will of God was brilliantly portrayed throughout this movie.  I AM PATRICK will hold your attention, tug at your emotions and give you inspiration — well done!
I AM PATRICK Official Channels
About CBN Films
CBN Films is committed to creating films that will inspire, educate and entertain a new generation of documentary viewers. We're working around the world, from the United States to Europe, the Middle East and Africa to find the best stories to tell. Our focus is highlighting historical people and events, fascinating archeological discoveries and those who are making a difference in the world today.